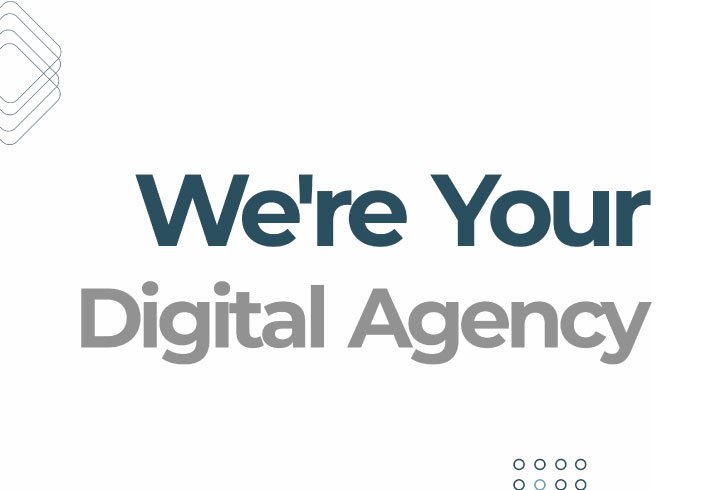 We are a Creative and Innovative Global Connectivity Services Company, Experts in Internet Design and Solutions
Our Team is made up of people with different specializations and knowledge who by combining them potentialize ideas and synergy to make your company more and more successful every day.
WE ARE A TEAM. WE LOVE WHAT WE DO.
LET'S WORK TOGETHER info@remarketingcreativo.com
The participatory methodology of the Remarketing company in the design phase is important because they take into account the needs and requirements of the users. The design of the website is modern, dynamic and welcome presentation to visitors. The accompaniment and post-design advice is also an aspect to highlight for being timely and clear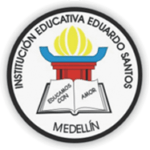 Getting into the story of the digital world is not as simple as saying it. Thanks to the knowledge, advice and all the work Remarketing has done with our small business on the network. Now there are more people looking for us and want to know our products… we feel very comfortable and know that there is much more to be done… Thanks a lot…